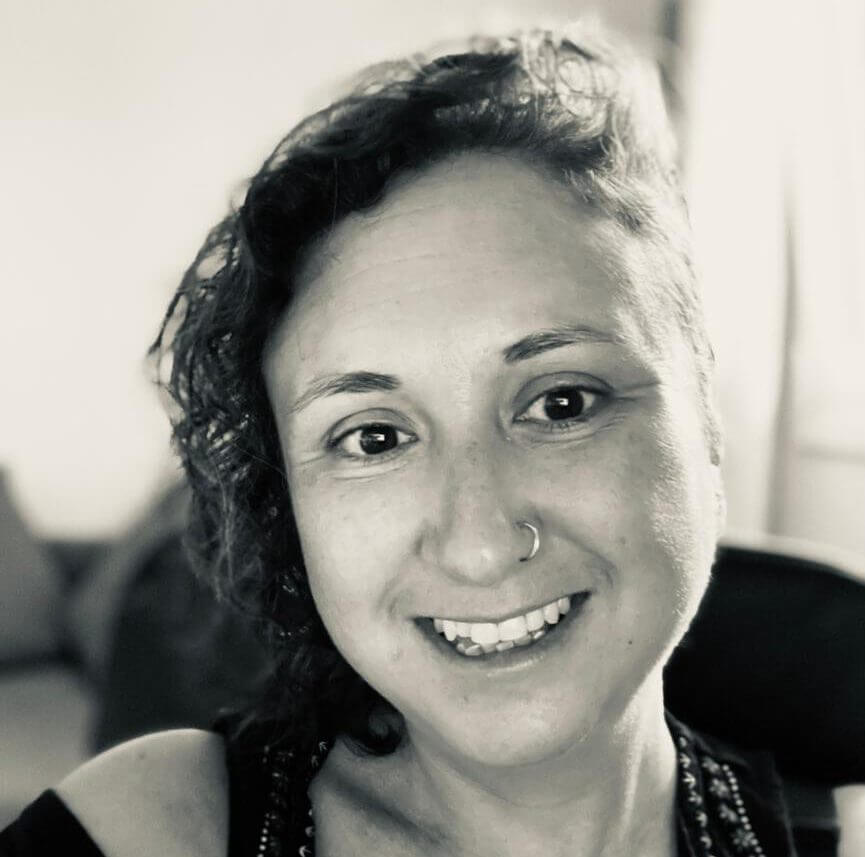 Hi, I'm dorin gaber
Full Stack Product Designer specializing in User Experience and User Interface Design.
I am passionate about creation and innovation, constantly striving to learn more and expand my knowledge and skill set.
More than being a designer, I am first a practical problem solver. I believe in finding the perfect balance between user and business needs, to create products that are both beautiful and functional, which deliver a wholesome user experience.
Inspired by nature, technology and the beautiful things that surround us.
As a designer, I look forward to collaborating with passionate people and businesses to create valuable products and services.
Feel free to contact me for freelance projects, collaborations or say hi.
For me, design is not just a tool but a way of life, and touches every aspect of the daily conduct of each person. I strive to create a holistic experience tailored to the products purposes and the agenda behind it, with an emphasis on details, precision and maximum user consideration.
Long before my design career I was a bit of a researcher. I was so curious to understand how things work, so I enrolled in biology science studies. And this curiosity stuck with me: over the years I learned graphic design, web development (WORDPRES), UX UI, and more.
After 8 years as a freelance graphic designer, owning a branding and marketing design studio, I decided it was time for me to be part of a team and something bigger, I believe the whole is bigger than the sum of its part.
Product design gives me the ability to use all the knowledge I have gained and influence the lives of people along the way. I love helping people and being a part of a team. I believe I will be a valuable part of your team as well.
Business owner – branding and web design studio –
"YROK Studio"

 

2013-2021
Working with companies, organizations and business owners, providing diverse services in the field of marketing and design.
• Development and implementation of strong marketing strategy, concept & branding idenntity, according to the business goals and neads.
• from reasearch & consept to final delivert stage. producing print and digital advertising products design, Website development & design, Emphasis on user experience, in WordPress End-to-end solution. producing animated videos & motion desing  develop client brands.  provide UX UI processes wireframing, user flows, persona, etc
User Experience & User Interface
Netcraft Academy  2020-2021
Digital & Interface Design & Web Development
Mentor  2016-2017
New media, Graphic Design & Visual Communication
kavim 2012-2013
B.Sc Nature Conservation and Landscape Management in Animal Sciencesn
The Hebrew University of Jerusalem 2006-2009
Design Skills
Project Management, Competitive research, User Experience & User Interface Design, Mobile Design, Prototyping, Sketching & Illustrating,  Animation, Typography, web development in wordpress, Branding and marketing design (Print & digital), good understanding of HTML5 & CSS3 code, video Editing. 
Soft Skills
Creative, hardworking, determined but easy-going, able to work independentiy and as a part of a team.
Sharp eye for details, self & fast learner
Creative, hardworking, determined but easy-going, able to work independentiy and as a part of a team.
Sharp eye for details, self & fast learner